Peachtree Builders, Inc. is a full-service building and remodeling company specializing in rehabilitation, additions and remodeling projects. We firmly believe that our client's needs are of paramount importance, so we treat you the way we want to be treated: with respect. We regard your home, business or project like it's our own and over the years, we've built strong relationships with suppliers, sub-contractors, architects, and engineers who share our vision. Since our founding in 2005 in Windsor, VT, we have successfully completed upwards of 225 projects. We have always served—and continue to serve—the Upper Valley areas of New Hampshire and Vermont. In the spring of 2019, Peachtree Builders opened a second location in Shelburne, VT. We now also offer our services to Burlington, VT and the following cities and towns: Charlotte, Hinesburg, Middlebury, Shelburne, South Burlington, Stowe and Williston.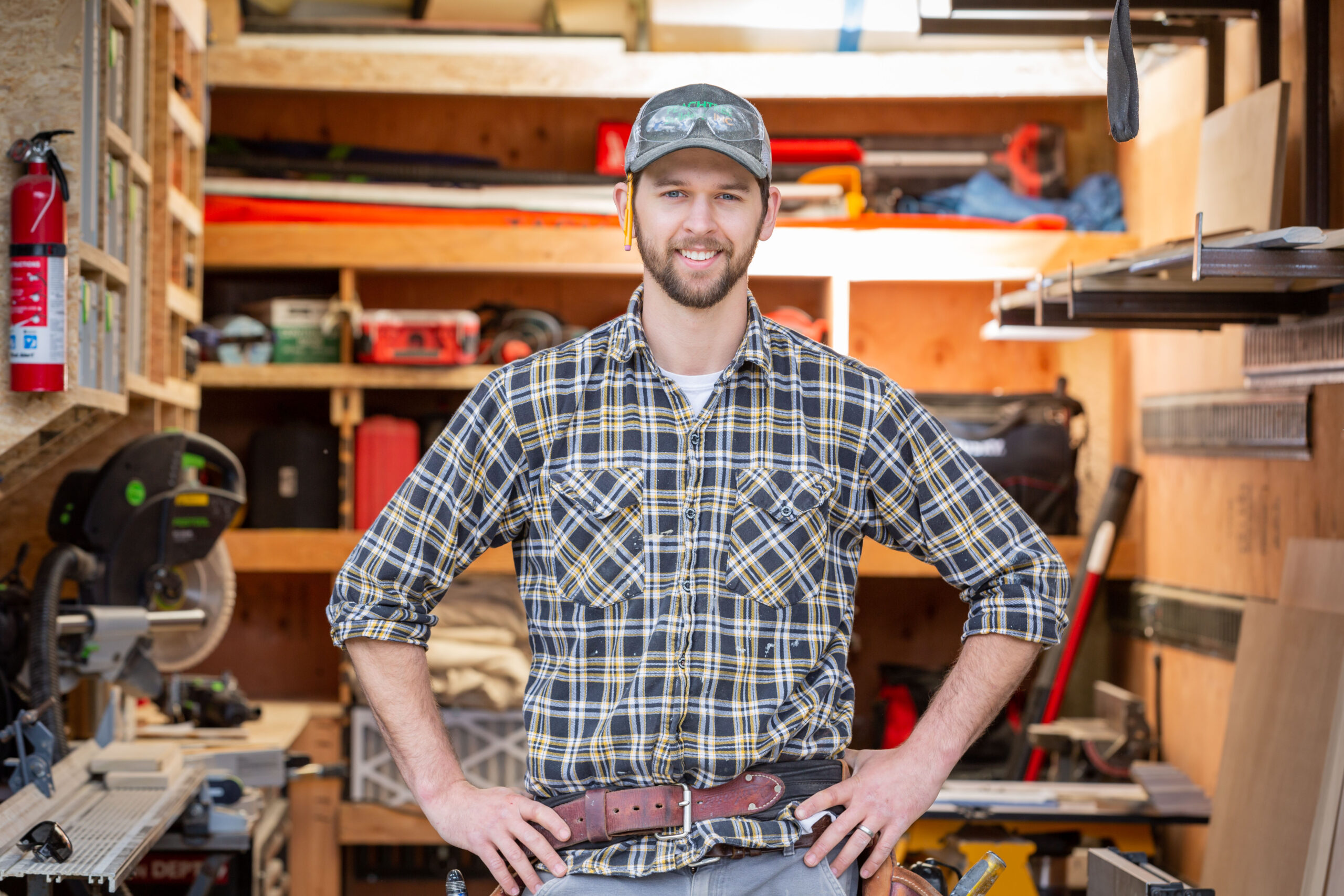 "We recently worked with Peachtree on our full house renovation which included full kitchen, basement and bathroom remodels, conversion of a bedroom into a walk-in closet and bathroom, and the creation of a mudroom. Despite many supply chain challenges during the COVID-19 pandemic, this company went above and beyond to make sure that their work was not delayed or held up in any way. Grahame Payton, the project manager, has an amazing eye for detail and cleanliness. We could not have done it without the detailed eye of designer Bronwyn Ferguson. From start to finish, the entire process was smooth and professional and we absolutely love our newly renovated home." — Carolyn Siccima & Chris Trapeni, Williston, VT
" I tell all my friends to choose Peachtree. They did an astounding job on my home renovation project which involved a number of significant changes to my home. The staff were very considerate of my space, great communicators, very responsive and did excellent work quickly. They were adaptable as the project proceeded and had outstanding partnerships with contractors on the project." —Nancy Sugarman, South Burlington, VT
"In the fall of 2021 I was desperately looking for a contractor who could finish my basement. The project would require design/build services to create a coordinated multi-use space. What is fantastic about Peachtree is that they are a 'one-stop' operation. The team did everything including taping and sanding sheetrock, building a large closet for storage, framing windows, installing baseboard, painting walls and finish, and installing flooring and carpeting. I worked closely with interior designer Bronwyn Ferguson to coordinate the paint colors, flooring options, hardware finishes and trim designs. Schedules were followed and work was completed on time. I am thrilled with my new space. This client's experience was exceptional." —Sarita Austin, Colchester, VT
Craftsmen
We have a contagious passion for our craft. We never stop honing our skills. We believe in continued education and regularly put our team through new classes and certifications. We don't cut corners to get home sooner or cut costs. We'll always treat your home, business or project like it's our own. We strive for a beautiful, functional end result every time.
CUTTING-EDGE
Times change and we're prepared to adjust. We realize it is imperative that we are up-to-date on the latest developments in our field so that we can share this knowledge with you. We value the environment and consistently explore the best ways to incorporate conservation and employ sensible building practices.
Communicators
We are relationship builders. We are committed to working with integrity. We maintain close relationships with subcontractors, architects and engineers, so you don't have to. We make every effort to understand your wants and needs so we can not only achieve your goals but exceed your expectations.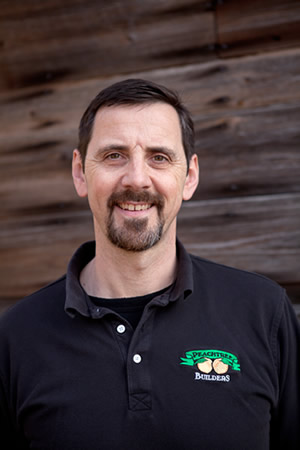 Richard Nelson, Owner
Richard Nelson started his building career in the spring of 1984 as a carpenter's apprentice. He knew right away that the building industry was where he could thrive – the perfect industry to use his skills as a people person and his love for creating. Richard quickly grew through the ranks from apprentice to carpenter, to lead carpenter, to manager. He has continued education throughout the years in a variety of ways. One of the most successful has been attending classes at Yestermorrow Design/Build School in Waitsfield, VT, where he continues to enhance his skills. Richard enjoys downtime with his wife, Alissa, and three children.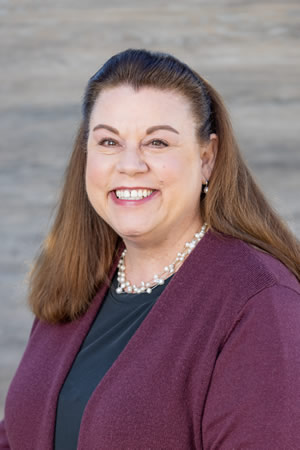 Bronwyn Ferguson,
Director of Client Experience
What her job entails: From conception to completion, I work with Peachtree clients who request interior design services or are doing full renovation projects in their homes. I help clients with everything from floor plan layouts and design to selecting paint colors, flooring, lighting, cabinetry, plumbing fixtures, furniture, accessories and more, ensuring a stress-free and fun experience!

Favorite part of the design process: Earning a client's trust and friendship. The "Big Reveal" is a close second.

The Peachtree difference: I have been in this industry for over 30 years. I can honestly say I have never worked with such a talented, creative and kind team.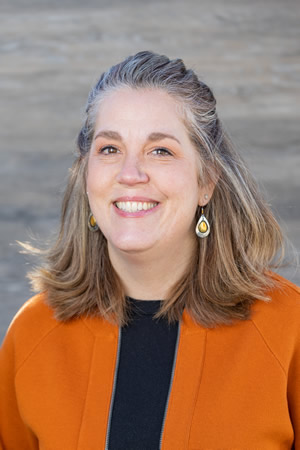 Alissa Nelson,
Administrative Assistant
Best remodeling advice: Remember that fads come and go, so choose a timeless approach. That never goes out of style.

Peachtree Builders in one word is: Intentional.

What sets us apart: Having Bronwyn (Director of Client Experience) on staff to assist clients with their design needs. This can be an overwhelming process and ours is very streamlined and user-friendly.
Mike King,
Lead Carpenter—Upper Valley
His greatest strength: The ability to adapt to change.

A typical workday involves: Setting up and prepping jobs, working with clients, ordering materials, managing multiple subcontractors, building and problem-solving … and cleaning up! Also, constantly learning new things.

Favorite project: Skinner.. I had a blast tiling the master bath, which is no small task!

Why he works for Peachtree: The fun projects and great customers. Also, how well I'm treated by my boss and the opportunities to learn and grow.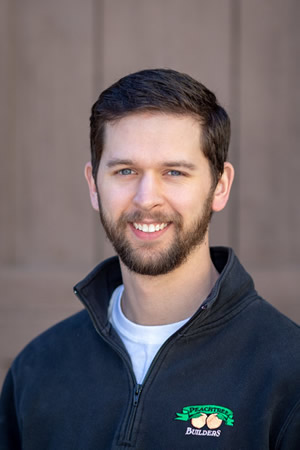 Grahame Payton,
Project Manager—Burlington
Favorite project: I have been a part of many great projects over my 10 years with Peachtree, but my favorite to date is Pickering. Taking a well-loved home and renovating it to better fit a family's lifestyle is such a satisfying challenge!

How he stays on top of his game: Richard (Peachtree's owner) invests heavily in my continuing education with classes and workshops in specific elements of the trade. I then bring this new education to our whole crew.

Peachtree's competitive edge: We are excellent communicators and do high quality work that we take pride in. We love what we do, and I think that shows in the experience we give clients.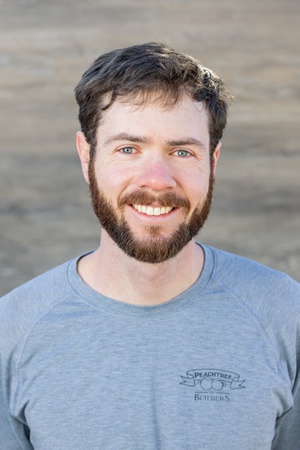 Luke Clark,
Carpenter's Apprentice—
Burlington
Prior carpentry experience: Framing houses, which I still love doing here at Peachtree.

What he's most thankful for at Peachtree: Our great work environment and our dedication to craftsmanship. I love the daily opportunities for problem-solving and the challenges to my skills.

Top tools in his toolbelt: Pocket chisel, Channellock cutting pliers, Stiletto hammer.
Shelburne, VT
Serving the following Vermont towns: Burlington, Charlotte, Hinesburg, Shelburne, South Burlington, and Williston.
Windsor, VT
Serving the following NH and VT Upper Valley towns: Hanover, Hartford, Lebanon, and Windsor.